Welcome to Zenande Leadership
We are an organizational development and leadership boutique consultancy with high-level expertise in organizational transformation and effective leadership capacity building. 

Leadership Training & Development
We help develop women in leadership positions. We also offer coaching and mentoring for individuals, groups and teams. Zenande Leadership also offers training.

Organizational Develompent
We offer Org Effectiveness, Org Turnaround, Org Reconfiguration, Org Design & Org Diagnostics. We help with Change Management, Business Efficiency Systems & Service Delivery Models.

Strategy Development & Support
We can also assist with Facilitation Services, Theory of Change Development, Stakeholder Mapping/Identification, Sector & Organizational Analysis as well as Implementation Support.
Who is Zenande Leadership
We help develop individuals into conscious leaders that help others succeed. We also help teams and organizations achieve high-level efficiency.
Founded by Pam Yako in 2009, we have lived up to our name and have grown and multiplied into a Company with three phenomenal African women at the helm and staff who match the company's dedication and determination to transform individuals, teams and organizations.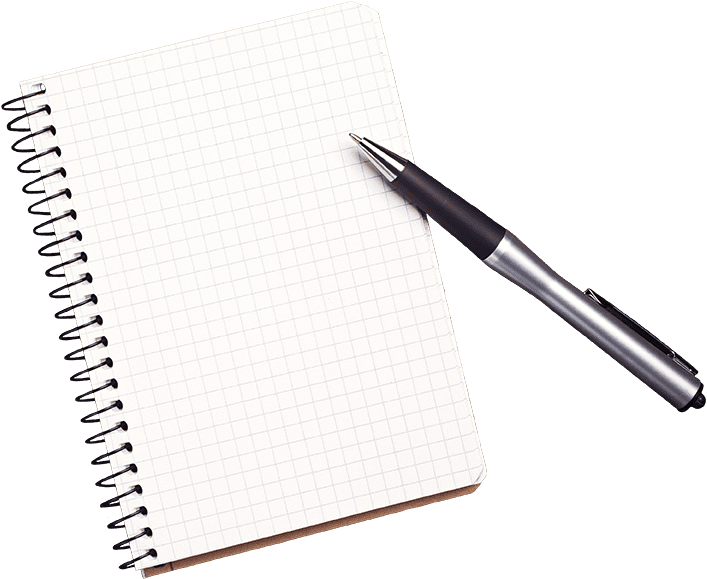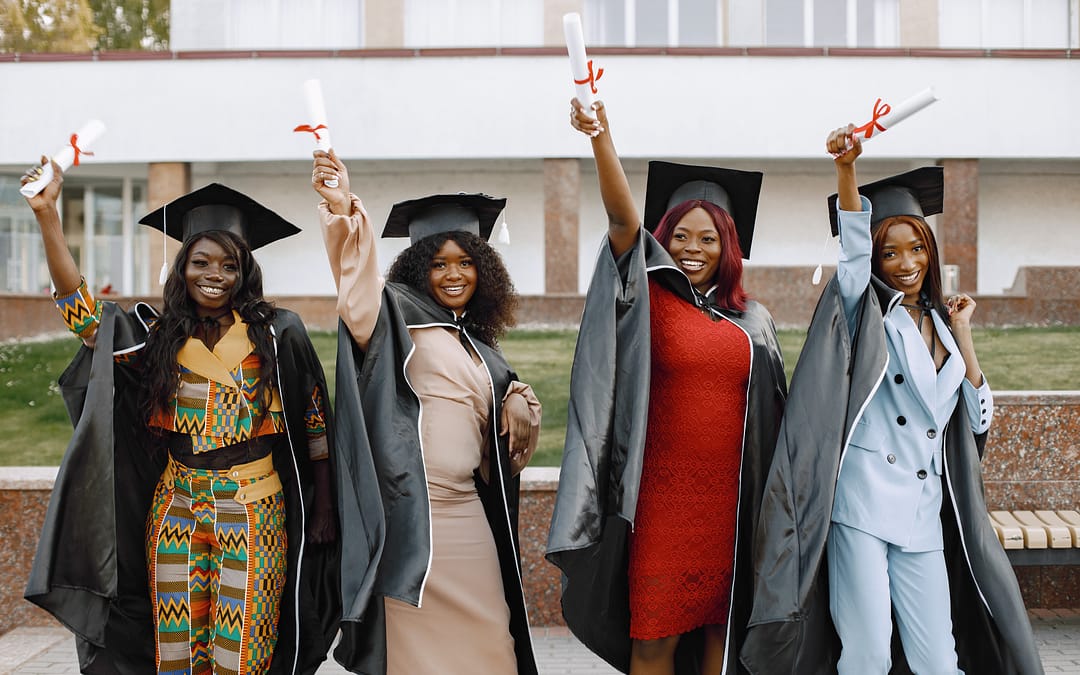 Last Friday I felt so proud and so inspired as I attended the Local Government Women Leadership Development Graduation ceremony. This is a SALGA programme that was implemented by UCT's Nelson Mandela school and Zenande Leadership Consulting (the 100% women-owned and...
Do you have a question for Pam the Coach?
We are passionate about women development
Through our Women Leadership Academy, we provide a platform for women to unearth and enhance their core competencies, address barriers to their development, build their networks and prepare them to take their seat in the table with confidence and pride.
If you'd like to be kept alerted about Women Leadership Academy, please fill in your details below.