Our Organizational Development Approach
We adopt a whole system approach to change and intervene at all levels in the organisation.
We believe in a systematic and integrated approach to change. By collaborating with you, we experiment in an iterative cycle of action and learning.
Together with you as the client, we will co-design and co-create solutions. This helps to make learning easier and it helps to foster mutual understanding.
We infuse coaching and mentoring as part of our change management agenda. Zenande Leadership links social science and management theory with practical solutions. We also use a repertoire of different perspectives and intervention techniques.
Our approach is contextual and we adapt to different kinds of change environments.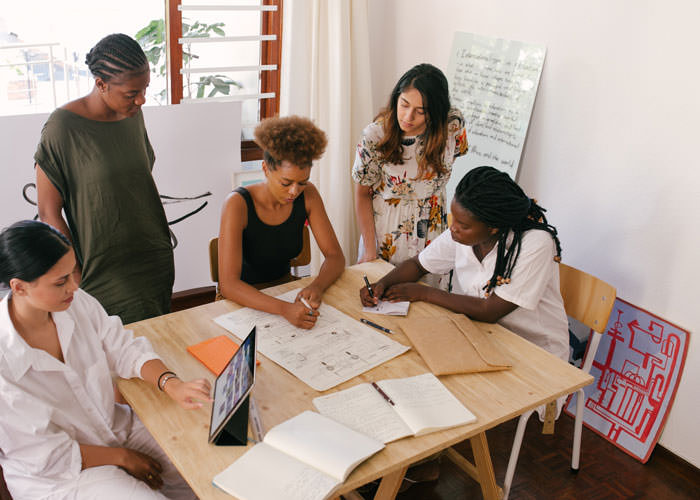 Our Leadership Development Approach
Zenande Leadership believes in a holistic and integrated approach to leadership development. We focus on shifting paradigms, as well as changing attitudes and mind-sets. Our focus also includes change in leadership, building courage and resonance of leaders. We believe in building the capability of organizations to innovate. This helps bring fresh and revolutionary perspectives to solve problems and develop sustainable solutions. Zenande Leadership has a belief in action learning. We support knowledge acquired with practical application and experimentation. We combine coaching and mentoring to ensure personal awareness and development. This forms the basis for lasting change.